Social Media Application
Development of Facebook Application

E- Commerce Application
A User - Friendly Shoping Cart

Development Application
Using ASP.Net Visul Studies 2008
Sai Research & Development Software (SRD Software) Email Marketing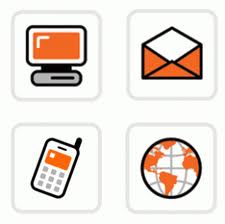 E-mail Marketing done by Sai Research & Development Software (SRD Software) in Delhi | New Delhi is a form of direct marketing which uses electronic mail as a means of communicating commercial or fundraising messages to an audience. In its broadest sense, every e-mail sent to a potential or current customer could be considered e-mail marketing. We have dedicated software & infrastructure to send bulk email Newsletters.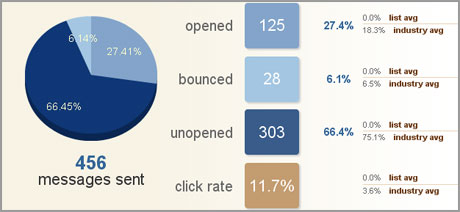 Sample Screen Shot.
Sending eNewsletters for Email marketing is popular with companies for several reasons:
An emailing list provides the ability to distribute information to a wide range of specific, potential customers at a relatively low cost.
Compared to other media investments such as direct mail or printed newsletters, designing & sending e-mail newsletter is less expensive.
E-mail marketing is often reported as second only to search marketing as the most effective online marketing tactic.
An advertiser is able to "push" the message to its audience, as opposed to website-based advertising, which relies on a customer to visit that web site.
Advertisers can generate repeat business affordably and automatically.
Advertisers can reach substantial numbers of e-mail subscribers who have opted in (i.e., consented) to receive e-mail communications on subjects of interest to them.
50% Web users check or send e-mail on a typical day.
Sending eNewsletter is paper-free and hence environmentally friendly.
We highly recommend Opt-in e-mail advertising, or permission marketing, is a method of advertising via e-mail whereby the recipient of the advertisement has consented to receive it. We generally recommend our customers to have 'Subscribe to eNewsletter' features in their webstie.
A common example of permission marketing is a newsletter sent to an advertising firm's customers. Such newsletters inform customers of upcoming events or promotions, or new products.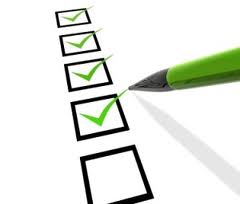 We provide the following services for Email Marketing:
STEP I: Analysis of Content
STEP II: Design eNewsletter
STEP III: Configure the database
STEP IV: Send Test eNewsletter
STEP V: Finally, Send eNewsletters